H
ome of the Super Panthers
Pre-K, Kindergarten, & F
irst Grades
Find a library
Book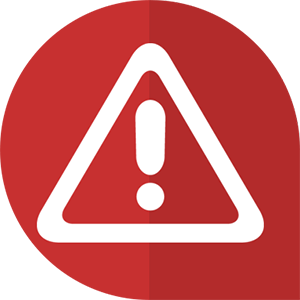 Sumter County Schools will be closed March 16 - May 1.
Update 3.26.2020
Governor Kemp extended the closure of all Georgia public schools through April 24th. Our students and staff will return to school on May 4th, after Spring Break. Teachers will continue communicating with their students and students should continue working on given assignments.
Parents and Students can now log into their Infinite Campus Portal account to view the 3rd 9 weeks report card. Report cards will not be mailed home so please view the report card in your portal account under Reports.

Please continue listening to the automated calls and look for updates on Facebook and our web page.
Please continue safe distancing and stay well,
Superintendent, Dr. Torrance Choates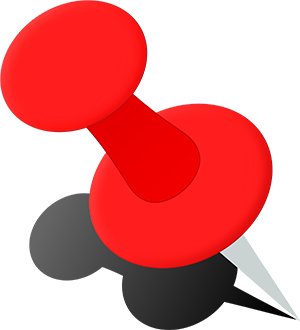 SUPPORTING STUDENTS
AWAY FROM SCHOOL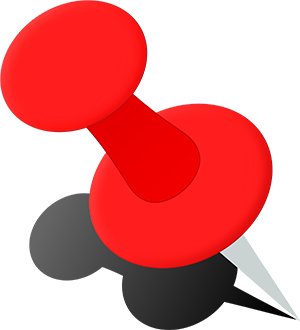 INSTRUCTIONS FOR LOGGING ON TO INSTRUCTIONAL PROGRAMS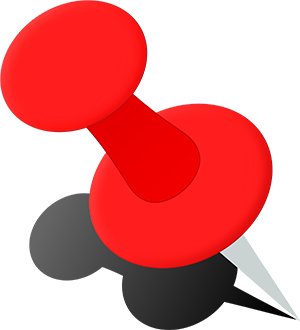 Google Site with Websites and Links for Sumter County Schools Students, Parents, and Teachers
"Be Counted . . . Census Day is April 1st"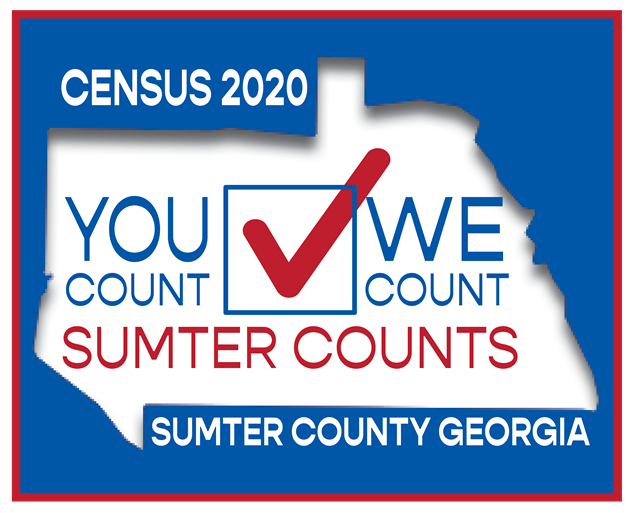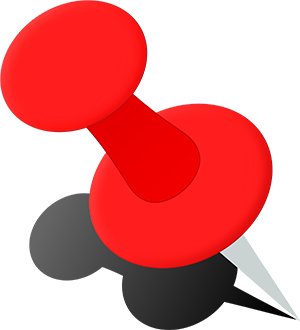 WAYS TO HELP KEEP GERMS AWAY AND WHEN TO RETURN TO SCHOOL AFTER AN ILLNESS
We are working to help keep germs away at school. Click below for more information.
What You Need to Know About COVID-19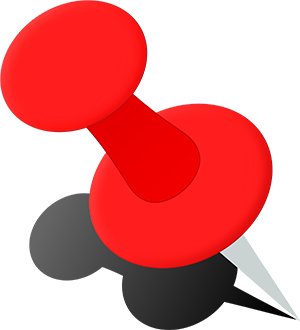 Georgia Parent Survey
https://gshs.gadoe.org/Pages/Parent.aspx
SUPER Parents...we need your opinions! Please take just a few minutes to complete the survey below, or hard copies will be sent home January 29.
The Georgia Parent Survey was developed to measure parent perceptions of school climate at your child's school. Your opinion is very important to us. Your survey responses are confidential and will be combined with the survey responses of other parents at your child's school to identify areas in need of improvement. It should only take ten or fifteen minutes to complete the survey. Thank you for your time and participation.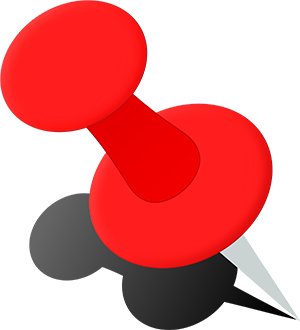 PRE-K REGISTRATION
2020-2021
Spring Pre-K Open House & Registration
Wednesday, March 25, 2020
5:30 p.m. - 6:30 p.m.
See below for more registration dates...
2020-2021 Pre-K Registration Packet
2020-2021 Pre-K Registration Packet - Spanish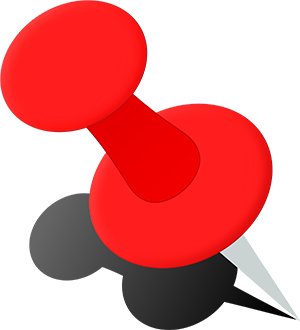 Reminder About Absences From School
Statement from Handbook
Students who desire to document an excused absence shall present a written excuse by a parent or guardian within five (5) days of returning to school. Failure to present an excuse within five (5) days of returning to school shall result in an unexcused absence.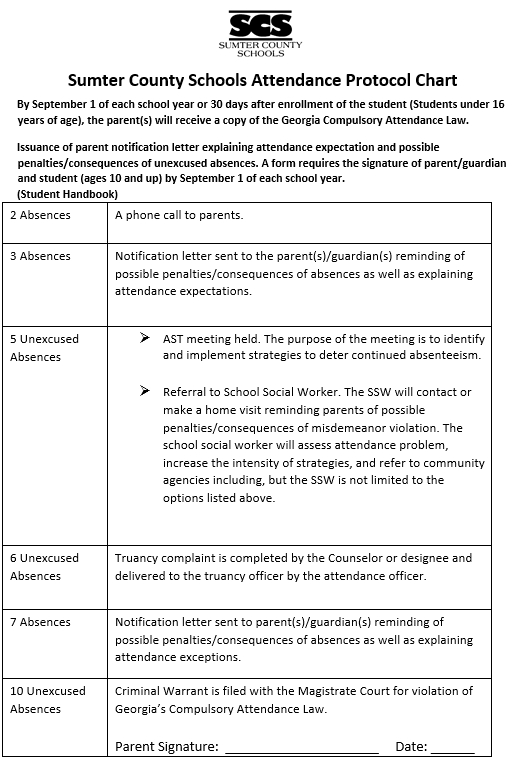 Box Tops for Education
Please clip box tops and send them to school with your students or drop them in the collection box outside the front office!
Happy Clipping!